Shop Ar-lein Clwb Rygbi Llangefni Online Shop
Ar hyn o bryd dim ond gwasanaeth "Click & Collect" sydd ar gael ond mewn sefyllfa eithriadol fe wnawn cysitro postio eitmau allan. Mae'n rhaid eich bod yn ddefnyddiwr cofrestiedig er mwyn pori ac archebu eitemau o'n siop.
At the moment we are only offering a "Click & Collect" service but in exceptional circumstances we may consider a one-off postage service. You must be a registered user to view and purchase items from our shop.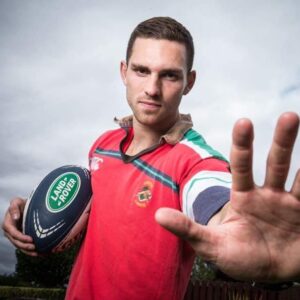 Subscribe to our shop announcements
Be the first to know when we have new items in stock or have orders for customised items being collected.